Change visual studio settings synchronization
Start Visual Studio and select Tools - Options.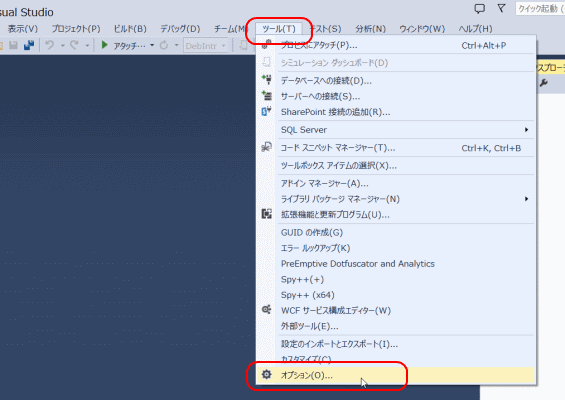 Expand Environment from the tree on the left and select Synchronized Settings. You can check which items are synchronized to the right, and by default, all checks are available, so uncheck any settings that you don't want to sync on the target PC.