Little Savior
Page update date :

Page creation date :
Little Saver is a real-time battle action game where many units fight each other. Players fight by operating directly as one of the units.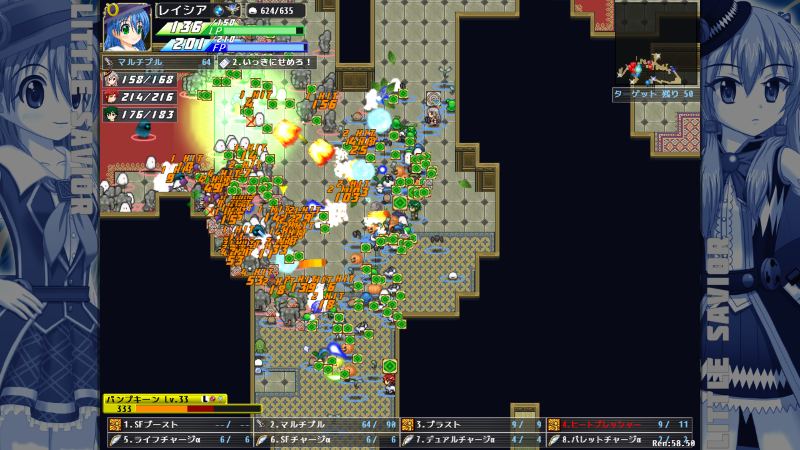 Overview and functions
It explains what kind of game Little Saber is.
Operating environment
It explains the operating environment required to play Little Saber.
Download
Learn how to download and get Little Saber.
Manual
It describes how to play the game, how to operate it, the description of the screen, etc.
Q&A
Answers to questions and questions about Little Saver.
Update history
Little Saber update history.
Articles and introductions
This is a list of articles published about Little Saber on other sites.
Credit
It is the origin of the material used in Little Saber.