Little Saber
Little Saber is a real-time battle action game where many units fight each other. The player fights by directly manipulating as one of the units.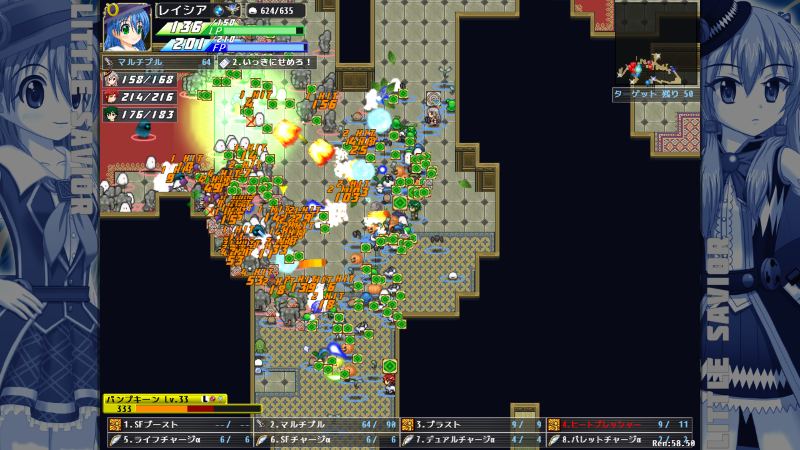 概要・機能紹介
リトルセイバーがどういったゲームなのかについて説明しています。
Operating environment
It explains the operating environment required to play Little Saber.
ダウンロード
リトルセイバーのダウンロードや入手方法について説明しています。
マニュアル
ゲームの遊び方や操作方法、画面の説明などを記載しています。
Q&A
リトルセイバーについての質問や疑問点の回答を掲載しています。
Update history
Little Saber update history.
記事掲載・紹介など
他のサイトでリトルセイバーについて掲載された記事の一覧です。
Credit
It is the origin of the material used in Little Saber.