Automatically set a border on the bottom line of a page break when printing in Excel (Conditional Formatting)
Prerequisites
First of all, there are prerequisites for what to do. Make sure that the following conditions are true:
The height of all lines must match exactly
Steps
Check the number of printed rows per page, such as print preview or page break preview (if there is a page header, refer to the second page or later because the number of rows is different on the first page and the second page or later). To check, try to display the print preview from the file menu.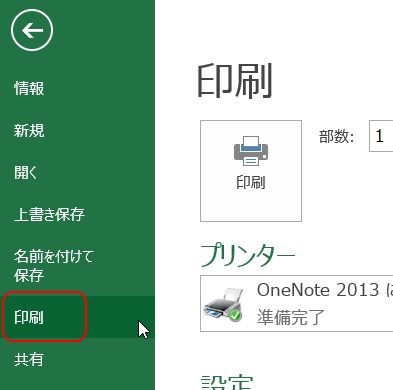 When you return to cell view, the range of one page is displayed as if you were dotted. In this example, there is a page 59 line without a header.
Select the A1 cell.
Select the Home menu tab and select Manage Rules from Conditional Format.
Click New Rule.
Select Use formulas to determine which cells to format from the rule.
In the formula field, enter =MOD(ROW()-<Header Rows>,<Number of Rows per Page>)=0". (<> is set to any number)
Click the Format button at the bottom right.
Sets the underline that you want to appear when printing from the Borders tab.
Apply the rule to the entire print area. For example, =A1:<Cell >in the lower left corner of the sheet. (<> is set to any value)
If you look at the print preview, you can see that a border appears at the bottom of each page.