Change the text that appears on a tab in SQL Server Management Studio
When you start SQL Server Management Studio, select Options from the Tools menu.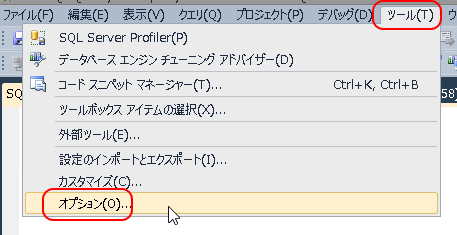 You can select Text Editor - Editor Tabs and Status Bar from the left menu, and then select what you want to see from the Tab Text group on the right.
In the figure, it appears if you only enable Include file names. The tab width is now narrower, and many files can now be kept on the tab.