Open the computer folder first in File Explorer
Page update date :

Page creation date :
Right-click the File Explorer located on the taskbar, and then right-click the displayed File Explorer. Select Properties from the menu.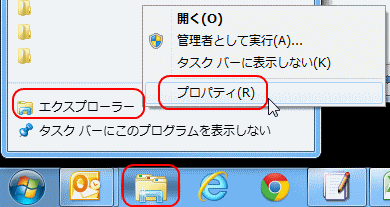 Select the Shortcuts tab and enter %windir%\explorer.exe /e. as the link destination.
When you start File Explorer, your computer will open.