Prevent sleep from being lifted on its own
Prevent maintenance wakes
If you wake Windows and it wakes it up at midnight, it may be turned off by a maintenance feature. This section provides step-by-step instructions on how to disable the maintenance feature.
Move the mouse cursor to the bottom right of the screen to open the charm and select Settings.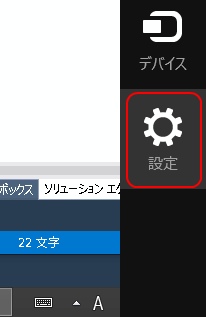 Select control panel.
Select Check computer status.
Click the button to the right of maintenance to expand the item and select Change Maintenance Settings.
Uncheck Allow scheduled maintenance to wake your computer, and then click the OK button.
Make sure that sleep is no longer released.