Tohoku Earthquake March 17, 2011 Photo Summary
Since the Tohoku Earthquake occurred, the situation of the damage and the subsequent impact were recorded in the photo. Since the influence of the earthquake has calmed down to some extent, I tried to upload the photos I took so far. Because it was taken by individuals, there is quite a variation, but I would be happy if I could tell some of the effects of the earthquake.
【2011/03/17】
On this day, I only went to work and came back, so there were only two.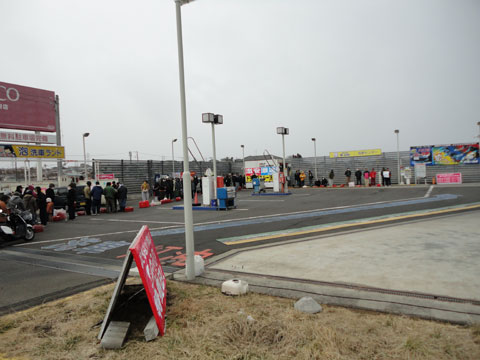 【11:05】
It's already been six days since the earthquake occurred, but there's still no end of people looking for gasoline.
【11:05】
It seems that it has already become the usual landscape. Well, it is a table that gasoline is not enough in Tohoku now.